Hassan Kerde Wins the 2019 Club Marconi South Pacific Open.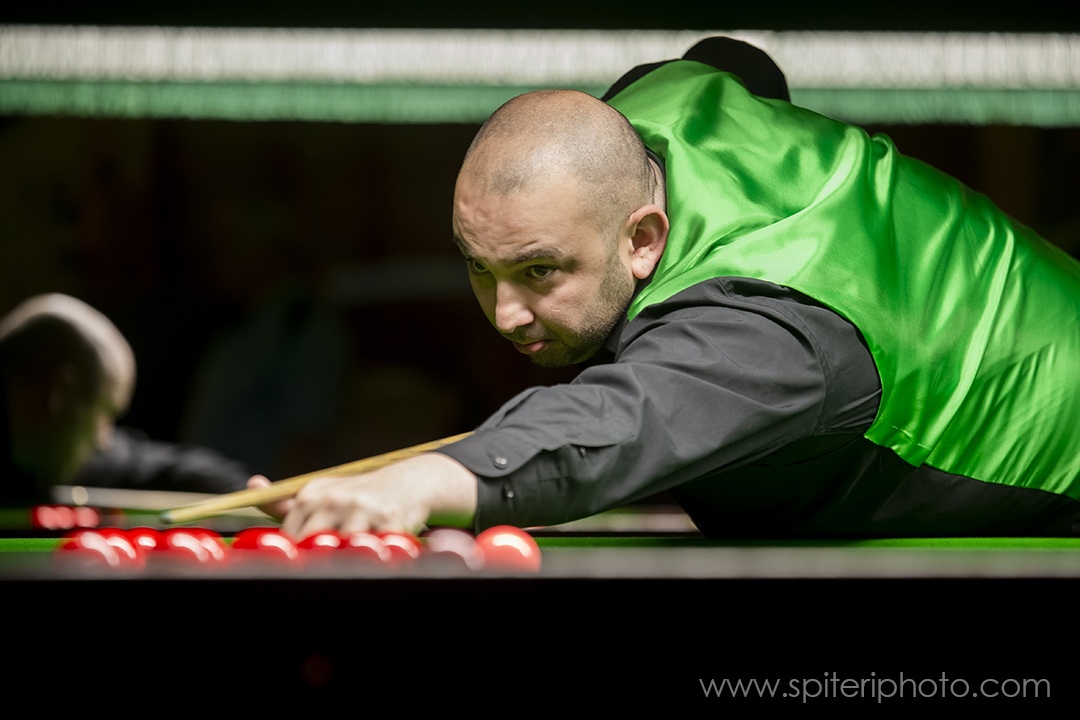 Anna Lynch Wins National Billiards Title
Congratulations to Anna Lynch (VIC) who defeated Caroline Ruscitti (VIC) to take out the 2019 National Women's Billiards. Final score was 255 - 222 with a high break of 54 by Anna.
Endeavour Lifecare 2019 World Billiards Championship
World Billiards Ltd and the ABSC are now seeking expressions of interest from players wishing to participate in the Qualifying Tournament for the small number of remaining places in the field.
New ABSC Privacy Policy Released
As part of our efforts to improve overall governance for Billiards and Snooker in Australia, the ABSC has now released its new ABSC Privacy Policy that can be accessed via the link below.
World Billiards Ticketing Information
The 2019 WORLD BILLIARDS CHAMPIONSHIP which is being held at the RACV Club in Melbourne from the 5-12 October has now released the ticketing information.
Matthew Bolton Wins National Snooker.
Congratulations to Matthew Bolton from Western Australia for winning the 2019 RACV National Snooker Championship.
Join the ABSC 100 Club.
The ABSC 100 Club is a progressive lottery whereby numbers from 1 - 100 are purchased by individuals or syndicates at a cost of $100 each.
All funds raised by the ABSC 100 Club go directly towards supporting Australia's players at the IBSF World Championships.
Once a number has been allotted it remains your number for all of the draws conducted during that year, which means that you can possibly win more than one draw with the same number.