Steve Mifsud takes out Blacktown Workers Snooker (Ian Chappell).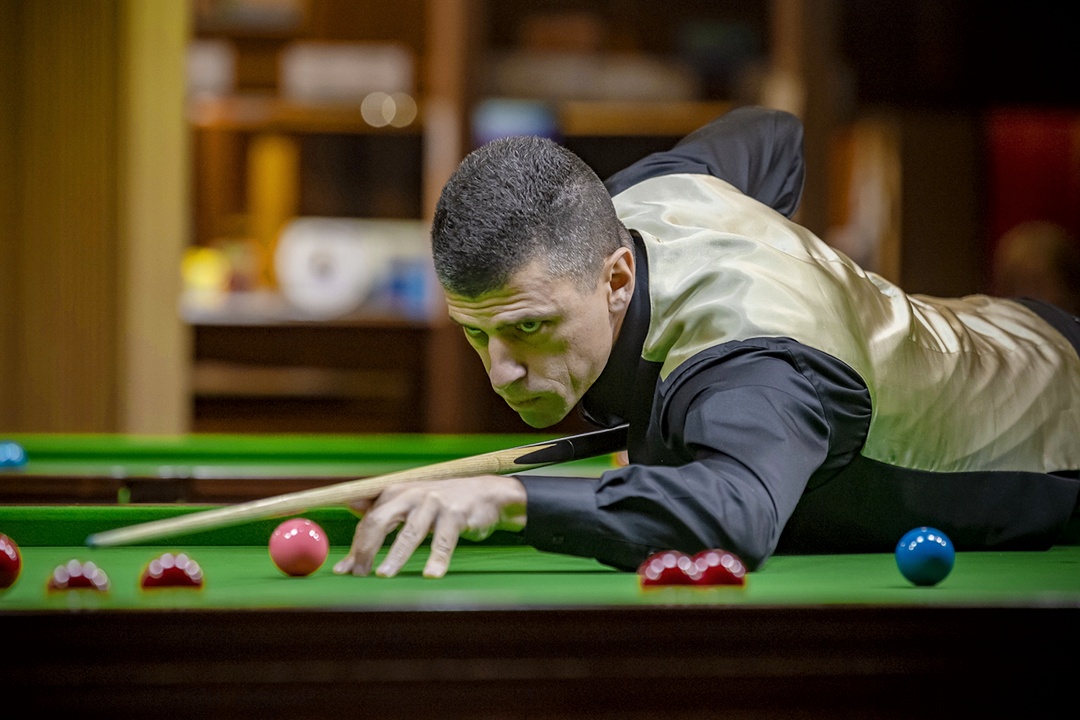 Matthew Bolton Wins National Billiards Title
Congratulations to Matthew Bolton from Western Australian defeating Steve Mifsud in the Australian National Billiards (15-18 June) 1802 - 1152 with a highest break of 584.
World Billiards Announcement
The ABSC is delighted to advise that the International Billiards and Snooker Federation and World Billiards Limited have executed an agreement.
Draw - Blacktown Workers Classic (Ian Chappell)
The tournament draw for the 3rd Blacktown Workers Snooker Classic (Ian Chappell) to be held in Sydney from the 12th - 14th July is now available. Download Draw | Download Match Schedule Info
World Billiards Ticketing Information
The 2019 WORLD BILLIARDS CHAMPIONSHIP which is being held at the RACV Club in Melbourne from the 5-12 October has now released the ticketing information.
Fred Osbourne Memorial Winner Aaron Mahoney.
The 2018 Fred Osbourne Memorial Snooker was won by Aaron Mahoney from Victoria. Will he defend his title? Entries are now being accepted for this fantastic event held at the Commercial Club in Albury. Enter now!
Join the ABSC 100 Club.
The ABSC 100 Club is a progressive lottery whereby numbers from 1 - 100 are purchased by individuals or syndicates at a cost of $100 each.
All funds raised by the ABSC 100 Club go directly towards supporting Australia's players at the IBSF World Championships.
Once a number has been allotted it remains your number for all of the draws conducted during that year, which means that you can possibly win more than one draw with the same number.