Day 1 - Reventon Commercial Club International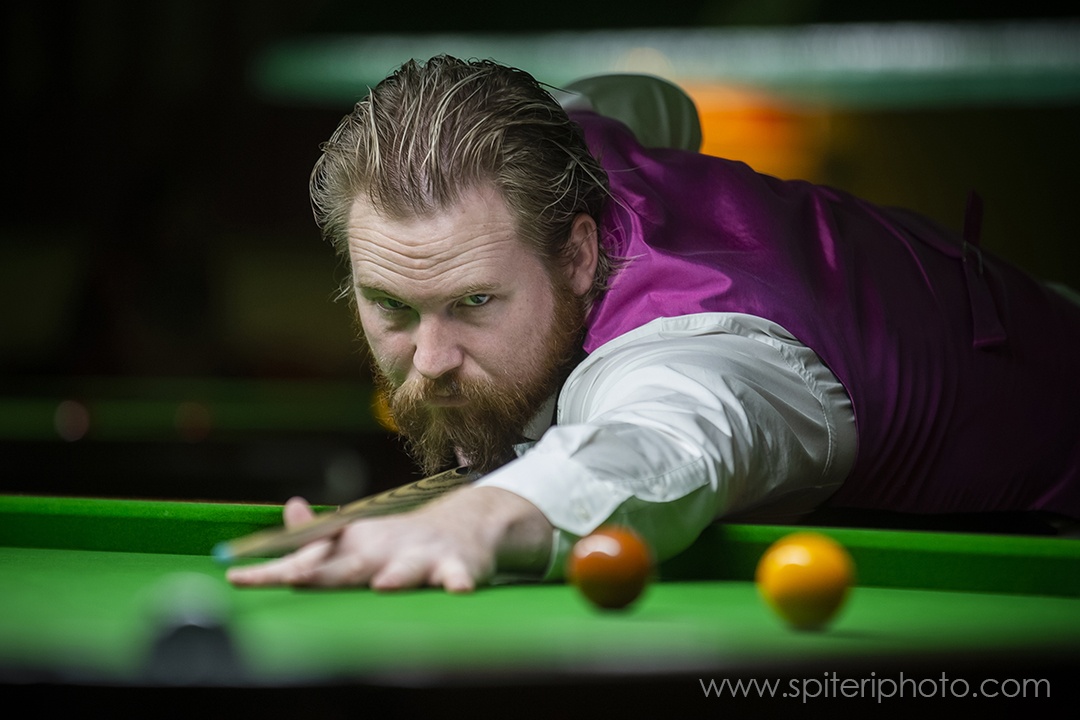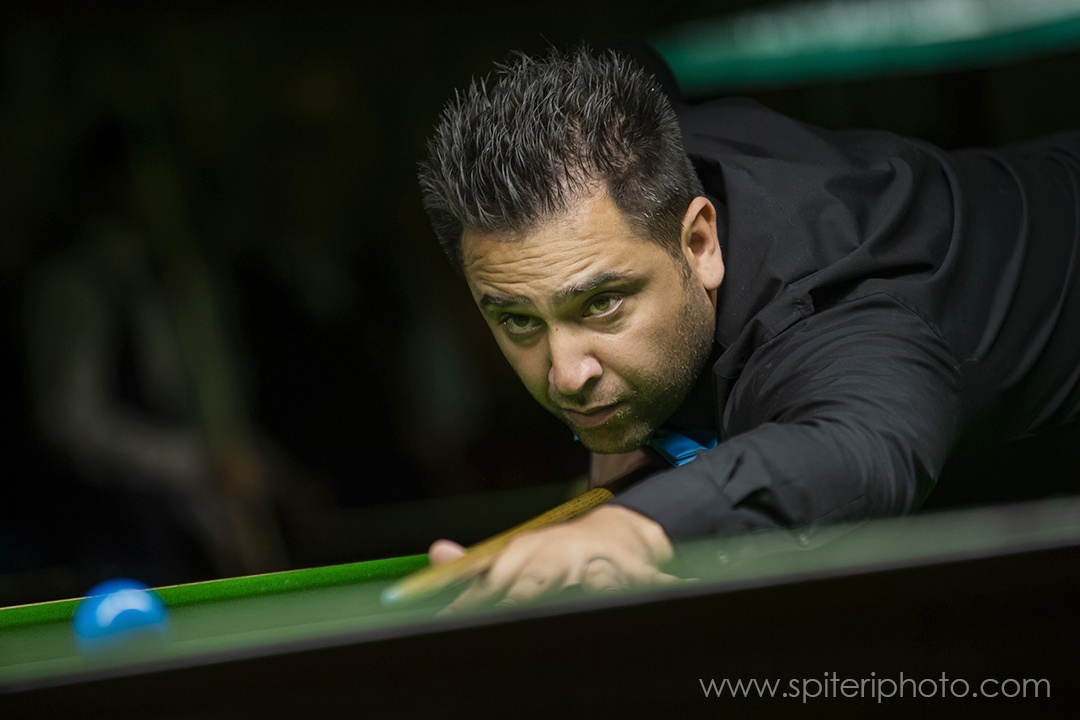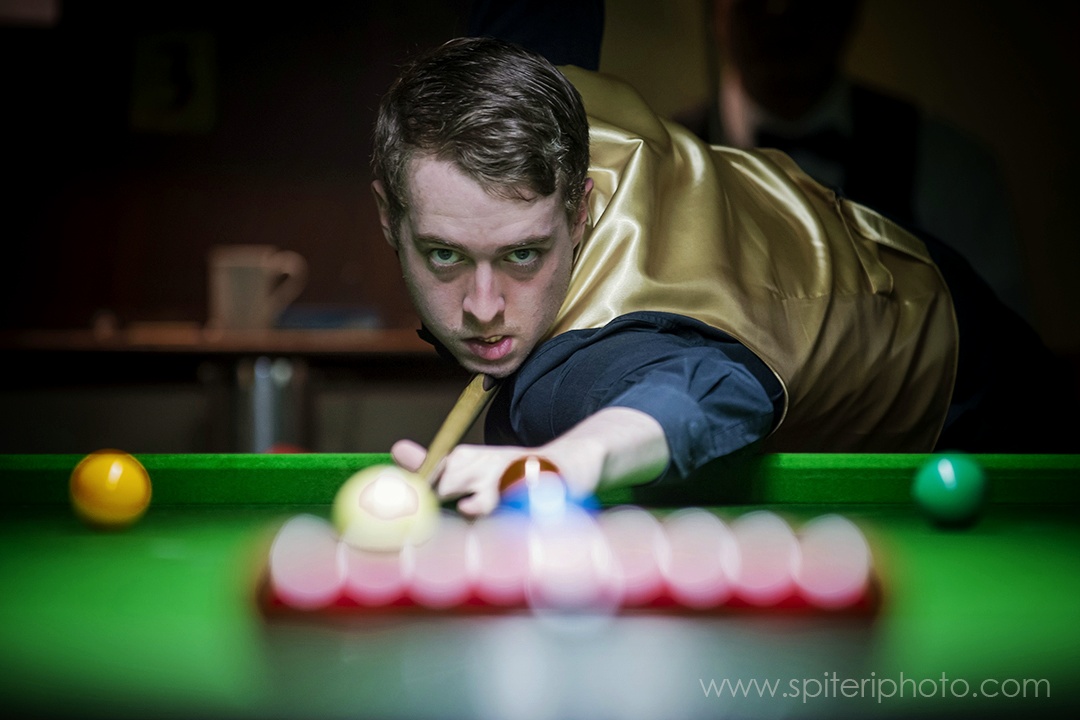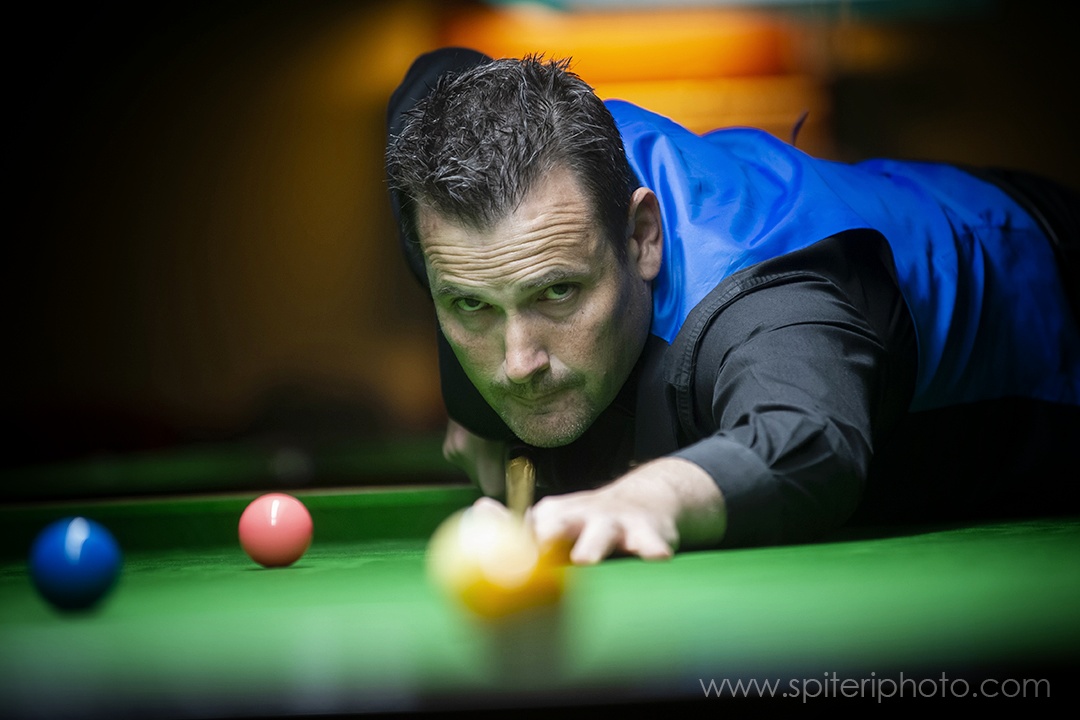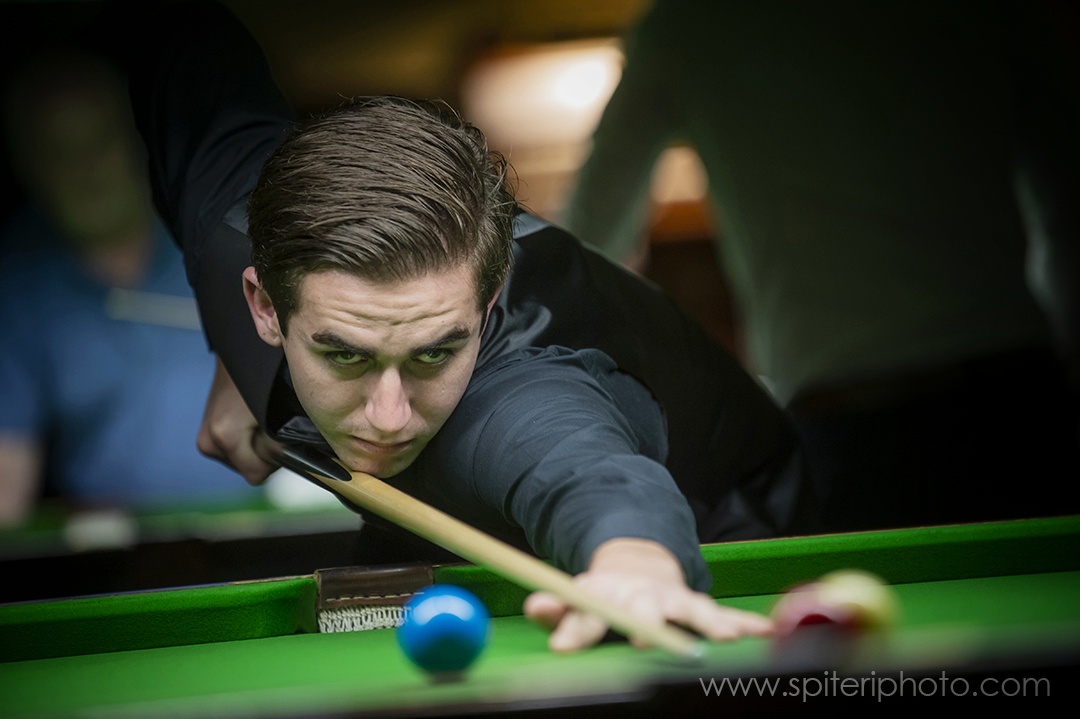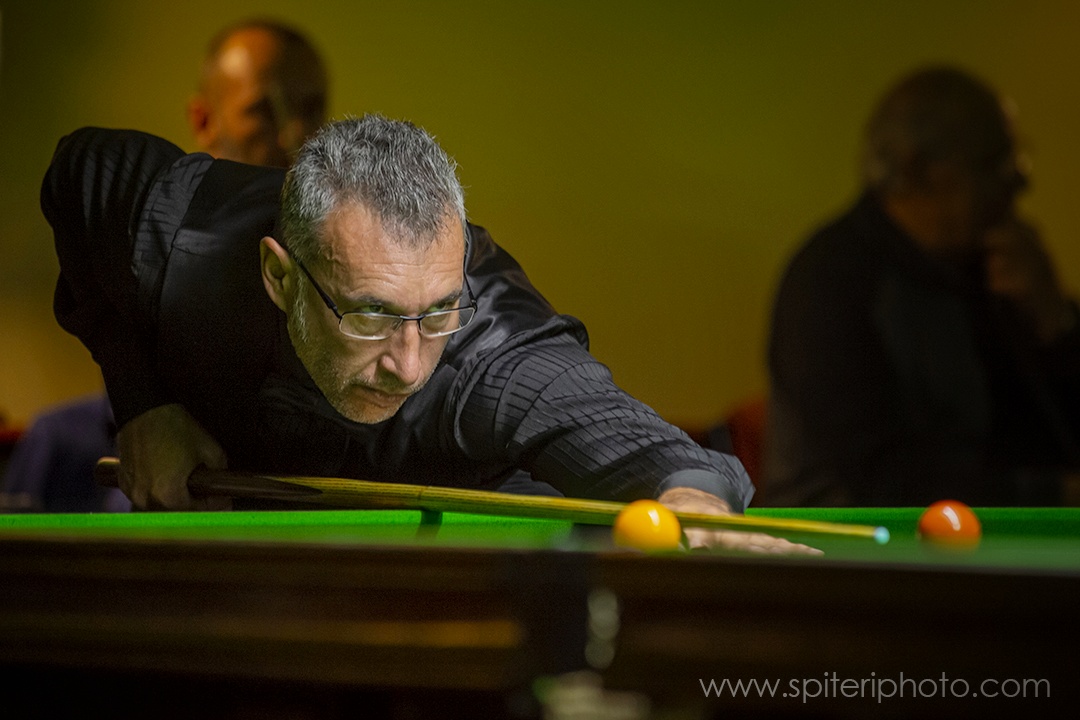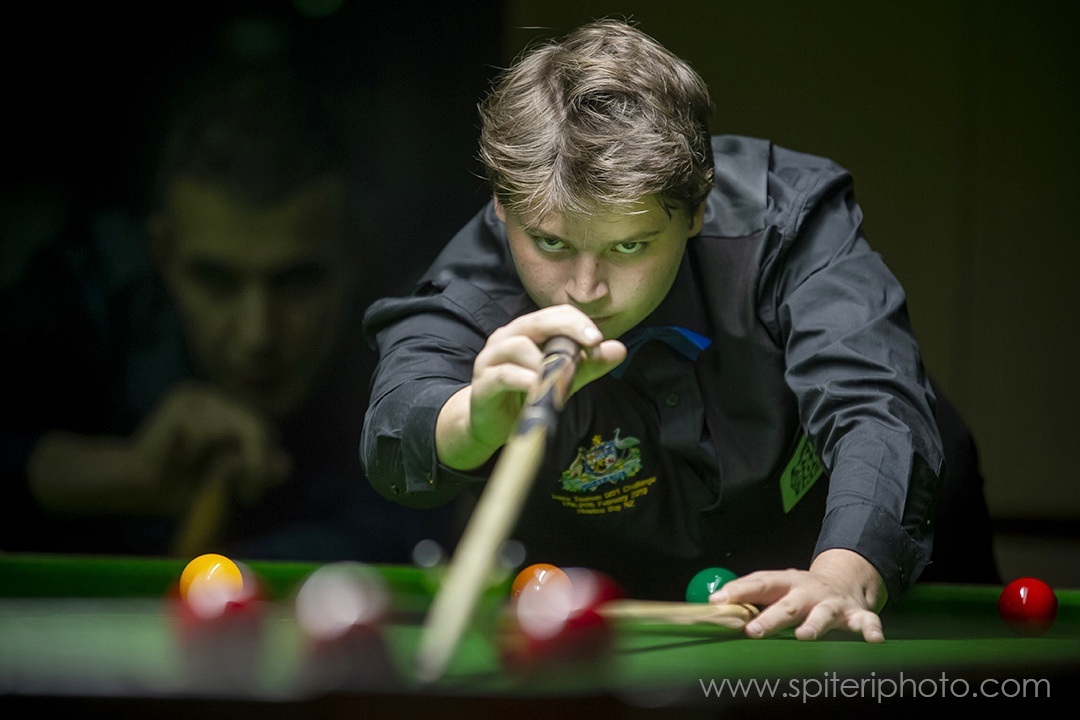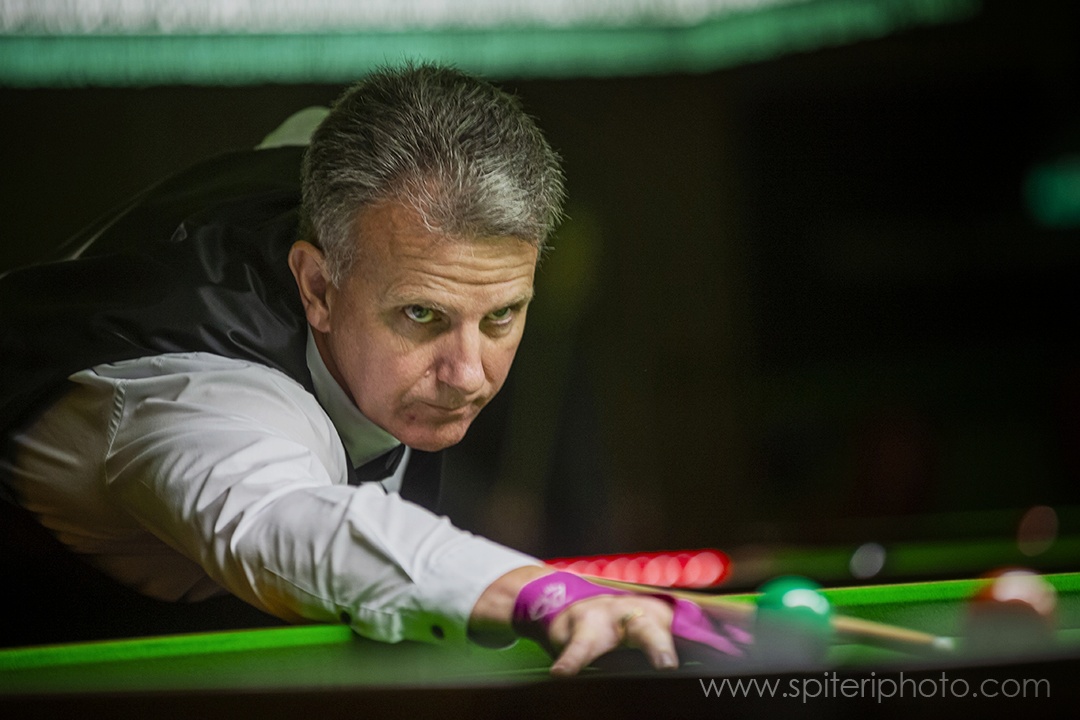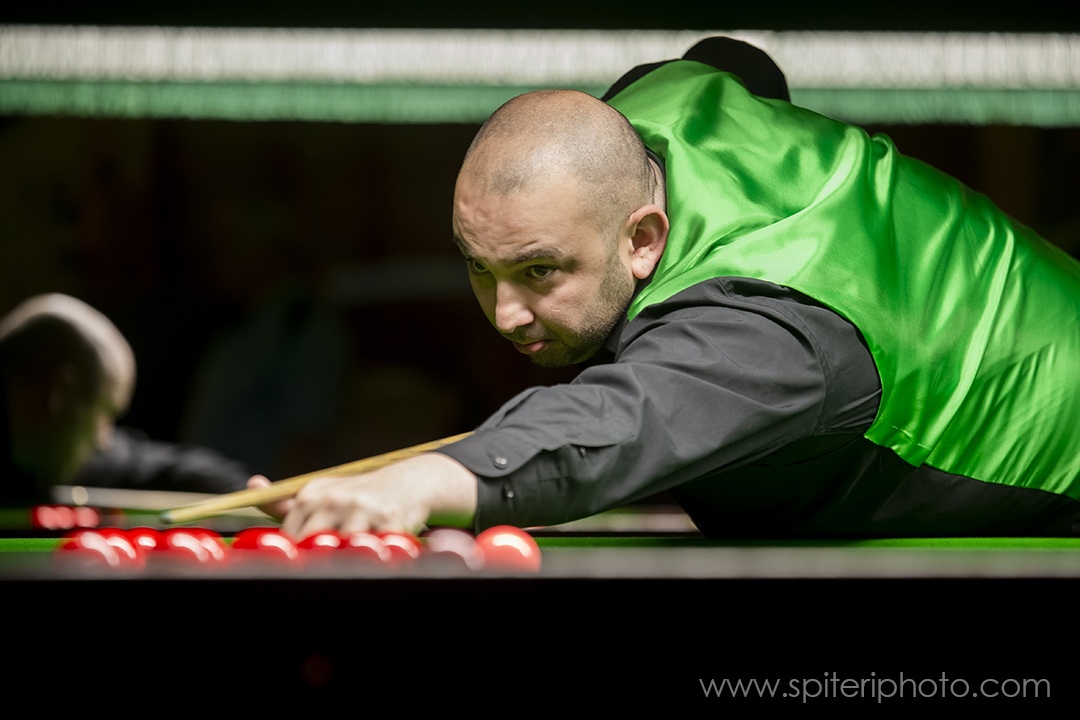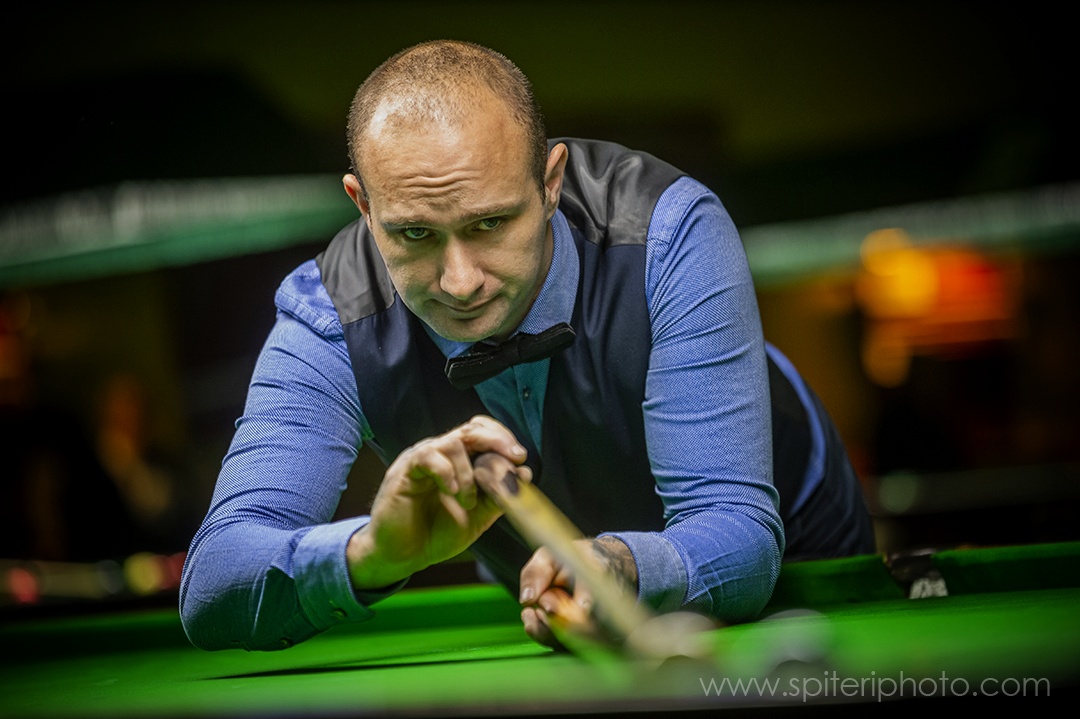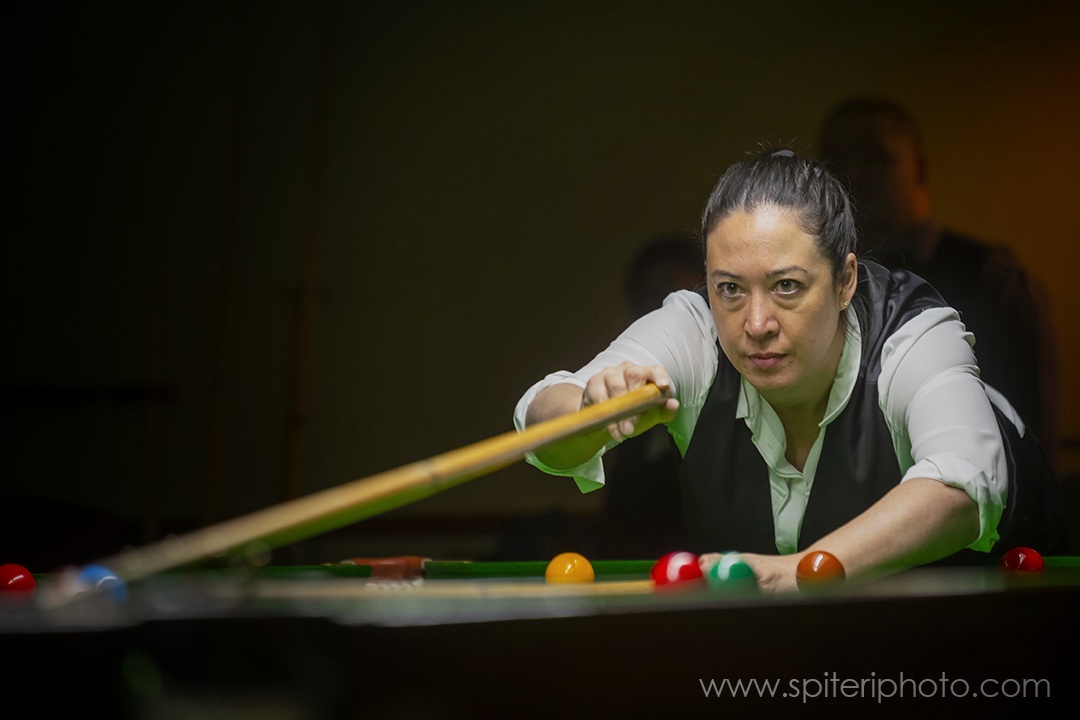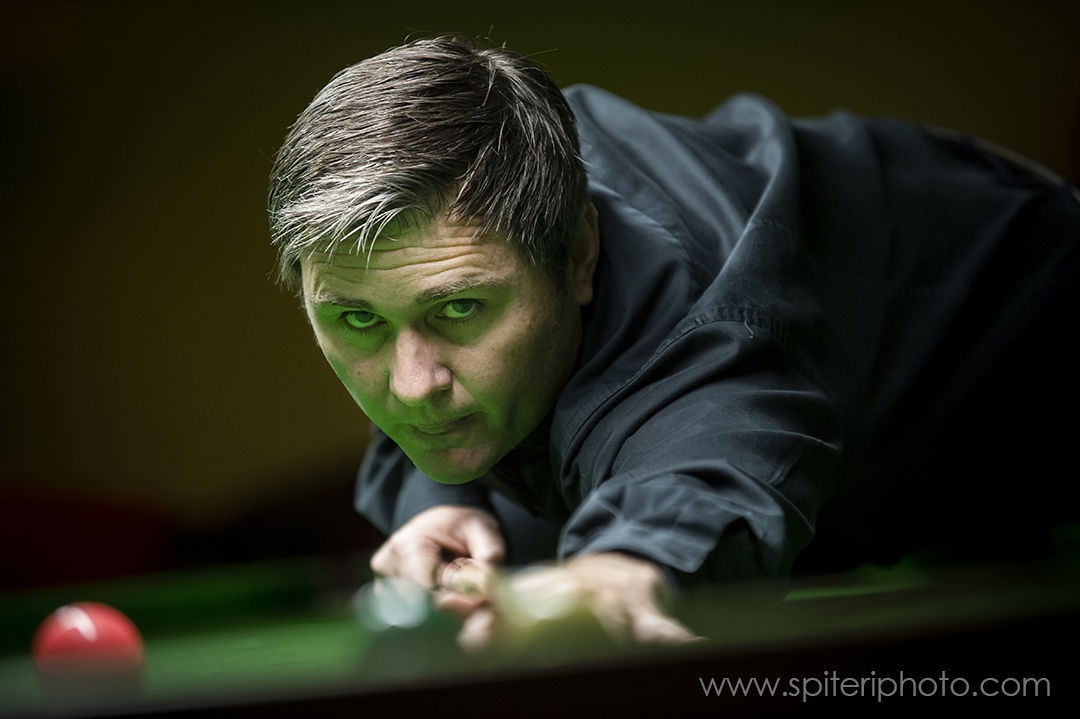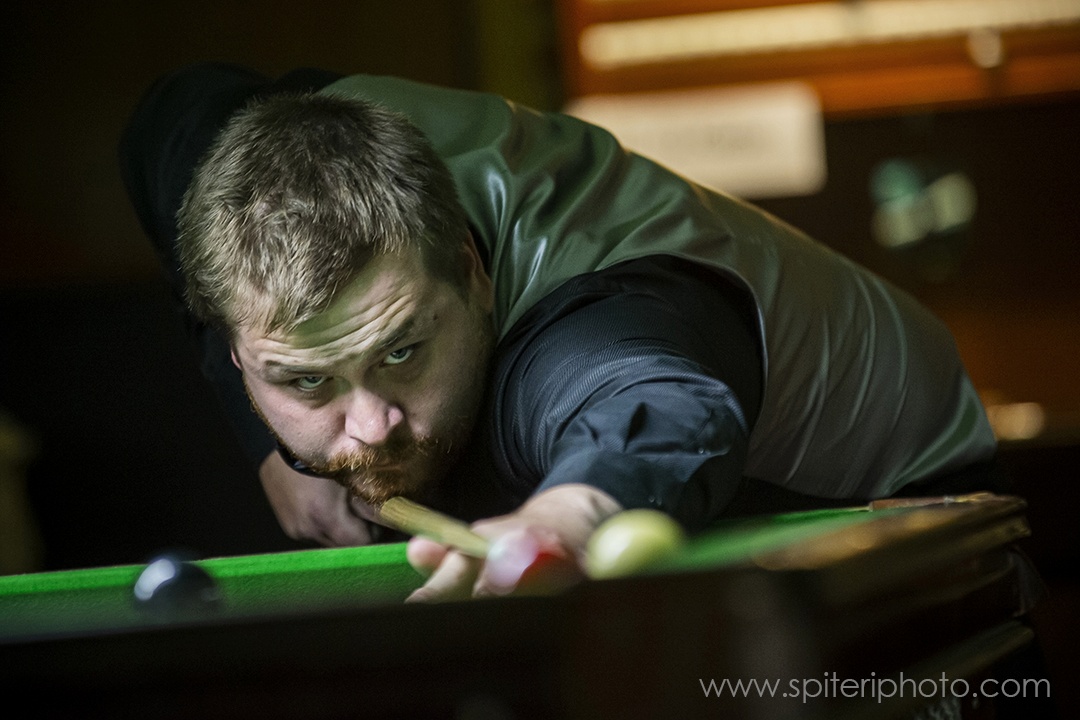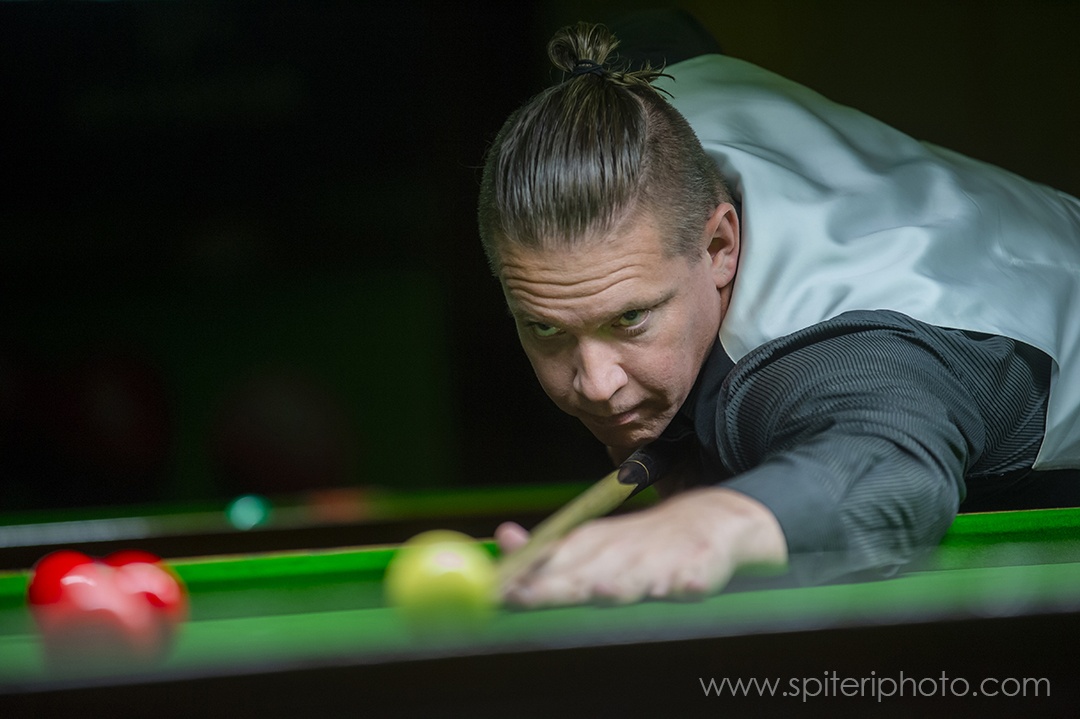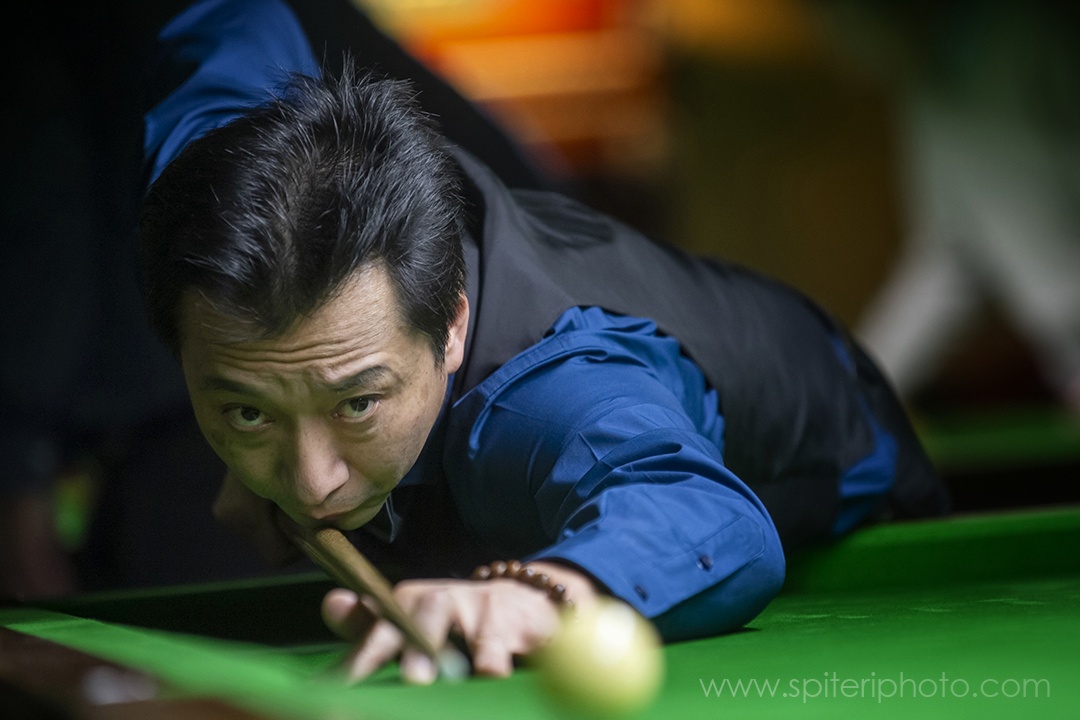 The 2019 Reventon Commercial Club International got underway yesterday with some exciting snooker and a long list of upsets.
The Commercial Club in Albury hosts an amazing snooker room and the refurbishments of the cloths made for excellent conditions with tables running super quick. Suprisingly no centuries were made yesterday as some players struggled to adapt to the slick conditions but netherless some excellent breaks and tactical snooker played.
The event has attracted 108 players no thanks to the excellent venue and great support from Reventon. All round 1 and round 2 matches were completed yesterday. Today at 9am we kick off the round of 32 as well as the start of the plate event which is pretty much on par with a national ranking event when you just take a look at the likely particpants who are eligible to compete after not making the round of 32.
Some of the big names who bowed out yesterday included; Kurt Dunham, Adrian Ridley, Dene O'Kane (NZ), Daniell Haenga, Charlie Chafe and local faviourite Stan Gorski.
Matches today continue as best of 5 frames as we get down to the last 16 and prepare for the infamous calcutta event and players dinner sponsored by Reventon and the Commercial Club.
Yesterday also marked the day of the soft launch of the new ABSC website which can be accessed at www.new.absc.com.au. For up to date results on the Reventon Commercial Club International CLICK HERE